Home

/

Panda Portable Foldable Ventless Dryer
Panda Portable Foldable Ventless Dryer
PAN82PD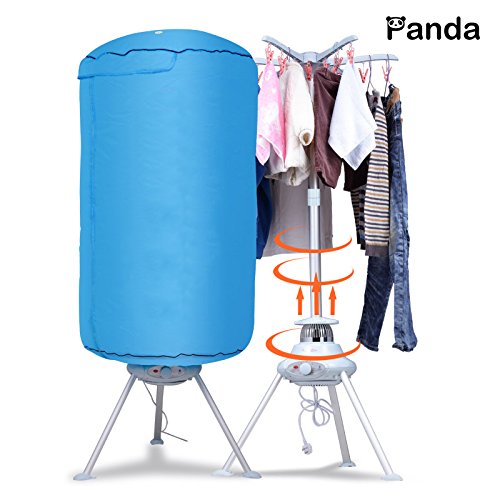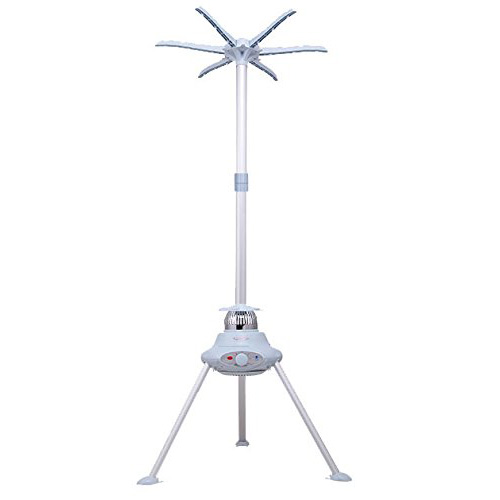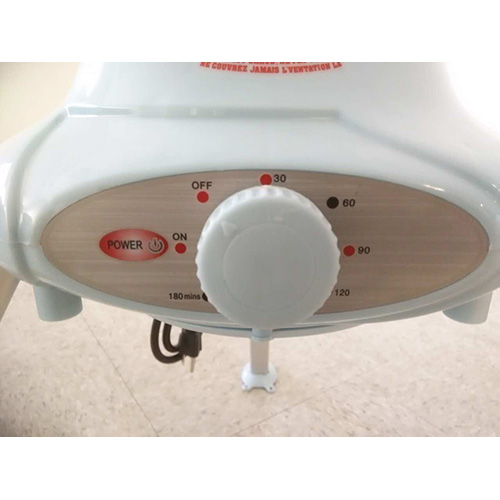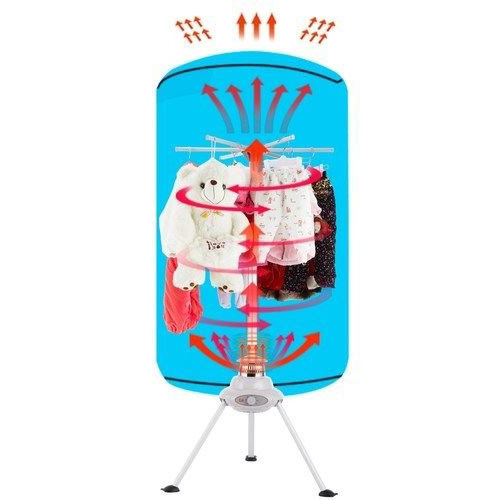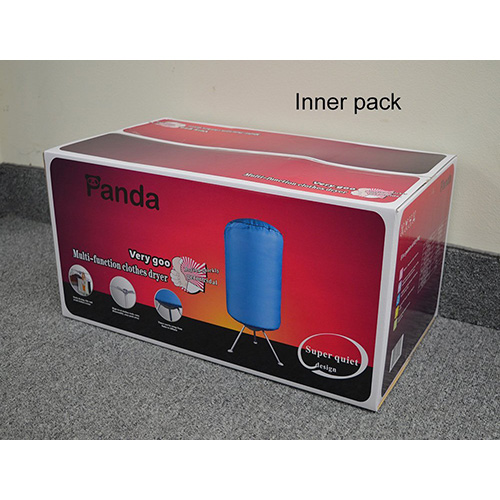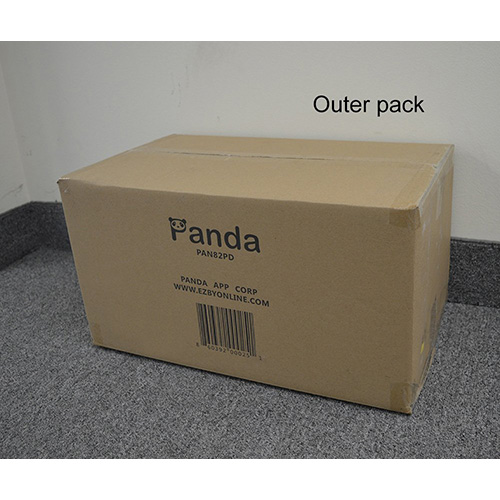 Out of stock.
We only ship to 48 continental states of USA. We do not ship to any P.O.Box or R.R address.
This portable ventless Folding clothes dryer safely but gently dries your clothes using a warm air motor that evens out creases and leaves your garments feeling fresh, clean and soft.
Tumble driers can be expensive to run and it's easy to shrink or damage clothes by mistake. This dryer with high performance makes ironing easier minimizing the appearance of wrinkles on your clothes. It is gentle, energy efficient, quiet.
Easy to assemble and use: just simply hang the clothes inside and set the timer dial, and let gentle warm air waves do the rest. It holds up to 22lbs of clothing and is easily packed away for compact storage. There just isn't a more convenient way to enjoy dry clothes when you need them.
Model: PAN82PD
Box Size: 21 * 11 ¼ * 9 ½ inch
Net Weight: 8.5lbs
Rated Voltage: 110-120V
Rated Frequency: 60Hz
Rated Power: 900W
Rated Maximum clothes to be dried: 22lbs
Maximum Drying Time: 180 Minutes
1 year manufacture warranty
Package Content:
Folding Clothes Rack X1
Upper Support Pole X1
Support Pole Connector X1
Lower Support Pole X1
Waterproof Protection Plate X1
Heater X1
Heat Insulated Tube Cover X1
Dryer Legs X3
*The clips on the main picture are not included in the package
$69.99
Out Of Stock
Customers Who Bought This Item Also Bought
Customers Who Viewed This Item Also Viewed