Home

/

Sonya Smart 4 Ceramic Pot Electric Stew
Sonya Smart 4 Ceramic Pot Electric Stew
SDZ-32EG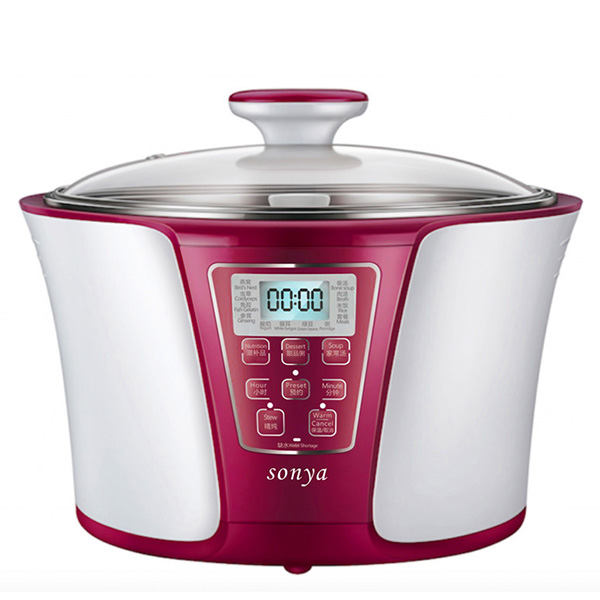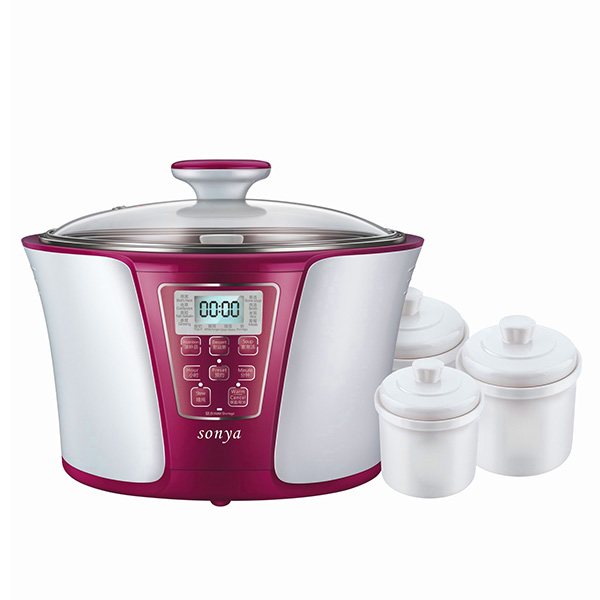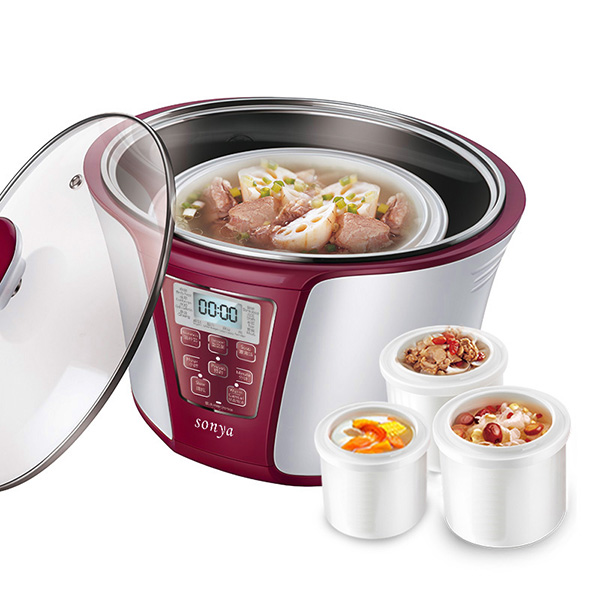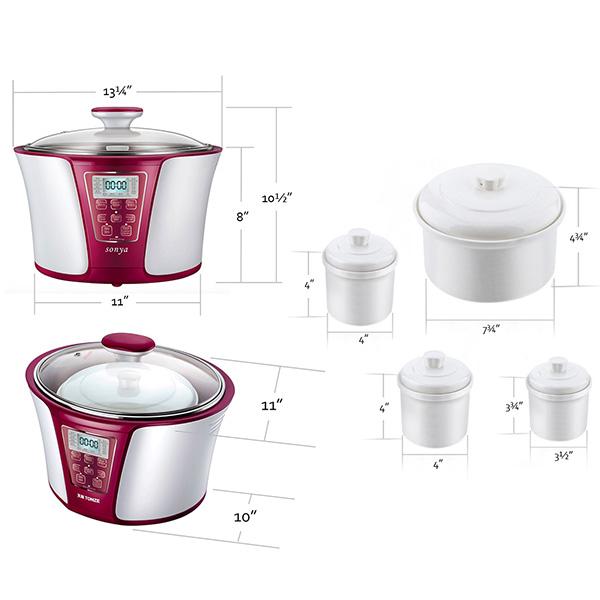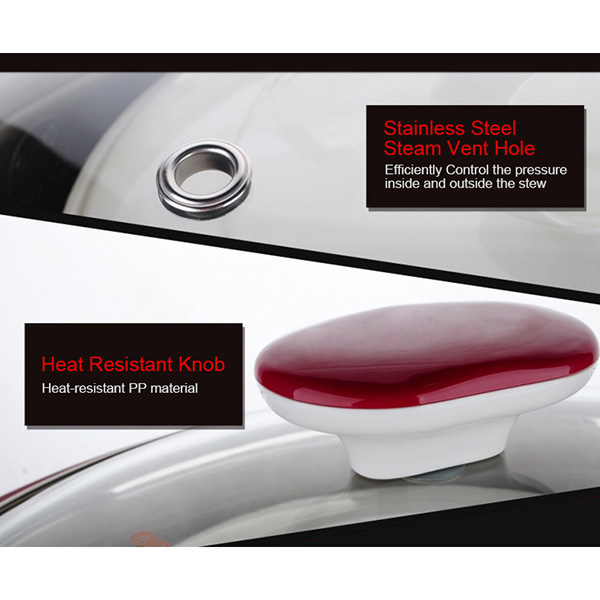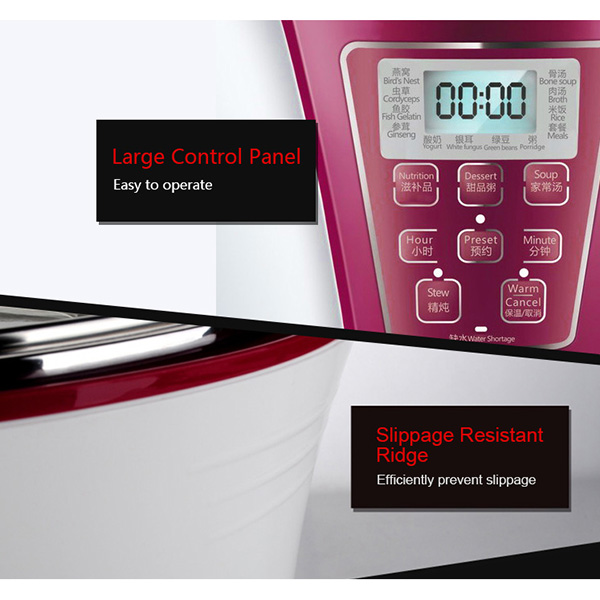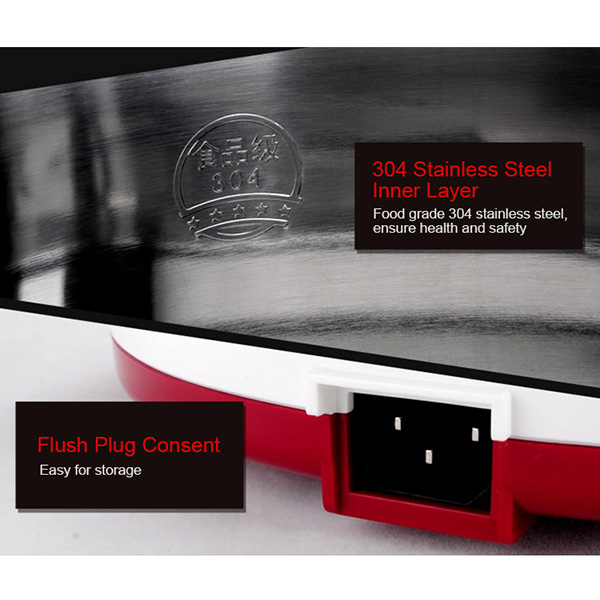 OUT OF STOCK.
Larger Capacity 3.2L with Bonus Package: Multiple ceramic inner pots for cooking different food simultaneously. Included 4 Inner Pots: One Large Pot 3.2L; Two Medium Pot 0.65L; and One Small Pot 0.45L
New Enhanced Design: High quality ceramic inner pots, stainless steel shell, and transparent top cover makes stewing processing clearly.
Multifunctional Cooker- Stew Pot, Slow Cooker, Soup Maker, Steamer, & Warmer
Easy to use smart cooker: 15 built in smart programs, Bone Soup, Rice, Porridge, Ginseng, and Yogurt. Stew, Preset and Warm Etc. It is incredibly versatile by just to select a required function level. Water isolated stewing efficient keep food nutrition.
Flexible Cooking: 24 hours pre-set and keep warm function allow user to program cooking to begin at a later time. Ensure safe and reliable use: Overheating protection, with buzzing function of water shortage warning.
Product specification:
Brand: SONYA
Model: SDZ-32EG
Capacity: 3.2L Larger Capacity
Rated Power: 600W
Rated Voltage/Frequency: 110V/60HZ
Color: Red & White
15 Built in Smart Programs: Bird¡¯s Nest/Cordyceps/Fish Gelatin/Ginseng/Bone Soup/ Broth/Rice/Meals/Yogurt/White Fungus/Green Beans/Porridge/Stew/Preset/Warm
Jug Material£º Ceramics
Product Dimension (W*D*H)£º13.25* 11* 10.5 inches
LCD screen display
English & Chinese Instruction, Chinese Recipe Book
1 Year Manufacturer Warranty
[Package included]
1 * Stew Pot
1 * Large Ceramic Pot 3.2L
2 * Medium Ceramic Pot 0.65L
1 * Small Ceramic Pot 0.45L
1 * Stainless Steel Base Plate
1 * Steam Rack (Ceramic)
1 * User Manual (English & Chinese)
1 * Recipe Booklet(Chinese version)
$108.99
Free Shipping
Shipping Area: 48 Continental States in US and All Canadian Provinces