Home

/

Cloth Filter for Panda&Sonya&Avanti Dryer
Cloth Filter for Panda&Sonya&Avanti Dryer
FILTER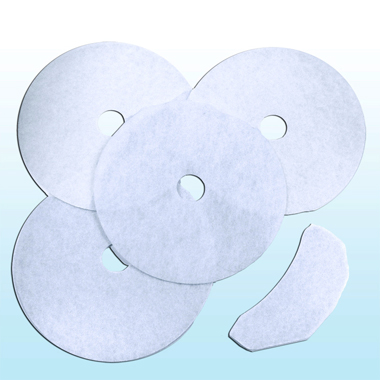 Currently out of stock in US.
UPC code: 709652470420
Brand: Panda
Manufacture: Panda
Product Features:
Manufacture supply, recommend to change regularly
Long-lasting, helps extend the lifespan of your appliance
Fits Sonya Dryer Model SYD-40E/SYD-60E, and Panda Dryer Model PAN40SF
Color: White
1 Package Includes:
4 pieces of Exhaust Paper Filter
1 piece of Air Intake Paper Filter
​
Maintenance tips:
Remove the paper filter gently and clean them with a soft brush or vacuum cleaner. Do not wash with water or other liquid.
Exhaust Payper Filter is recommended to change every 3 months, the air intake paper fiter is recommended to change every 12 months.
PARTS ARE FINAL SALE, NOT RETURNABLE OR REFUNDABLE.
$15.99
Free Shipping
Shipping Area: 48 Continental States in US and All Canadian Provinces
Customers Who Bought This Item Also Bought