Home

/

Fan Belt for 2.5 kg Panda Dryer
Fan Belt for 2.5 kg Panda Dryer
FBS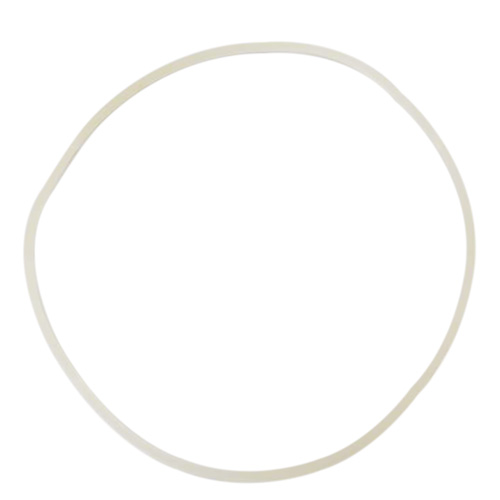 Currently out of stock in Canada, will be available in April.
Fab Belt for Panda 2.5kg / 5.5 lbs / 1.5 cu.ft Portable Dryer (PAN725SF)
The belt that drives the fan.
The ones for current batches are blue. The semi-transparent fan belt are the upgraded version.
PARTS ARE FINAL SALE, NOT RETURNABLE OR REFUNDABLE.
$18.00
Free Shipping
Shipping Area: 48 Continental States in US and All Canadian Provinces
Customers Who Bought This Item Also Bought