Home

/

Fan Belt for Panda&Sonya 4&6kg Dryer
Fan Belt for Panda&Sonya 4&6kg Dryer
FBL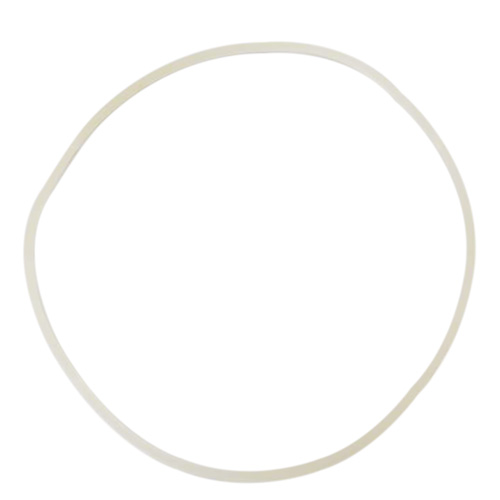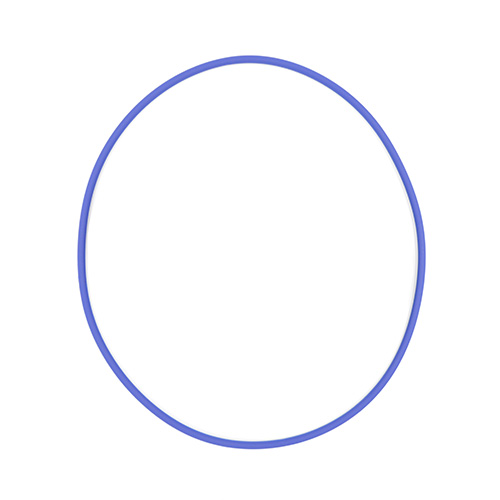 Currenly out of stock.
Fan Belt for 4kg / 8.8 lbs / 2.65 cu.ft and 6kg / 13 lbs / 3.75 cu.ft Panda and Sonya Portable Dryers:
PAN40SF
PAN60SF
PAN745SF
PAN760SF
PAN865W
PAN875W
SYD-40E
SYD-60E
The belt that drives the fan.
The color of the belt is either blue or semi-transparent.
PARTS ARE FINAL SALE, NOT RETURNABLE OR REFUNDABLE.
$18.00
Free Shipping
Shipping Area: 48 Continental States in US and All Canadian Provinces
Customers Who Bought This Item Also Bought