Home

/

Panda Stainless Steel Portable Spin Dryer
Panda Stainless Steel Portable Spin Dryer
PANSP22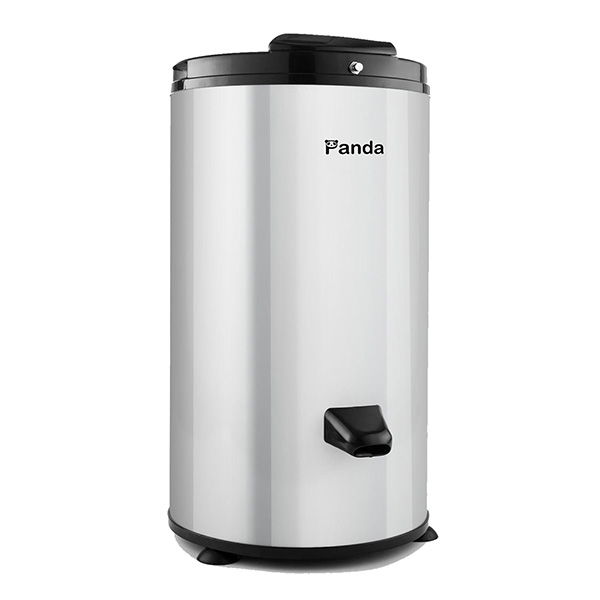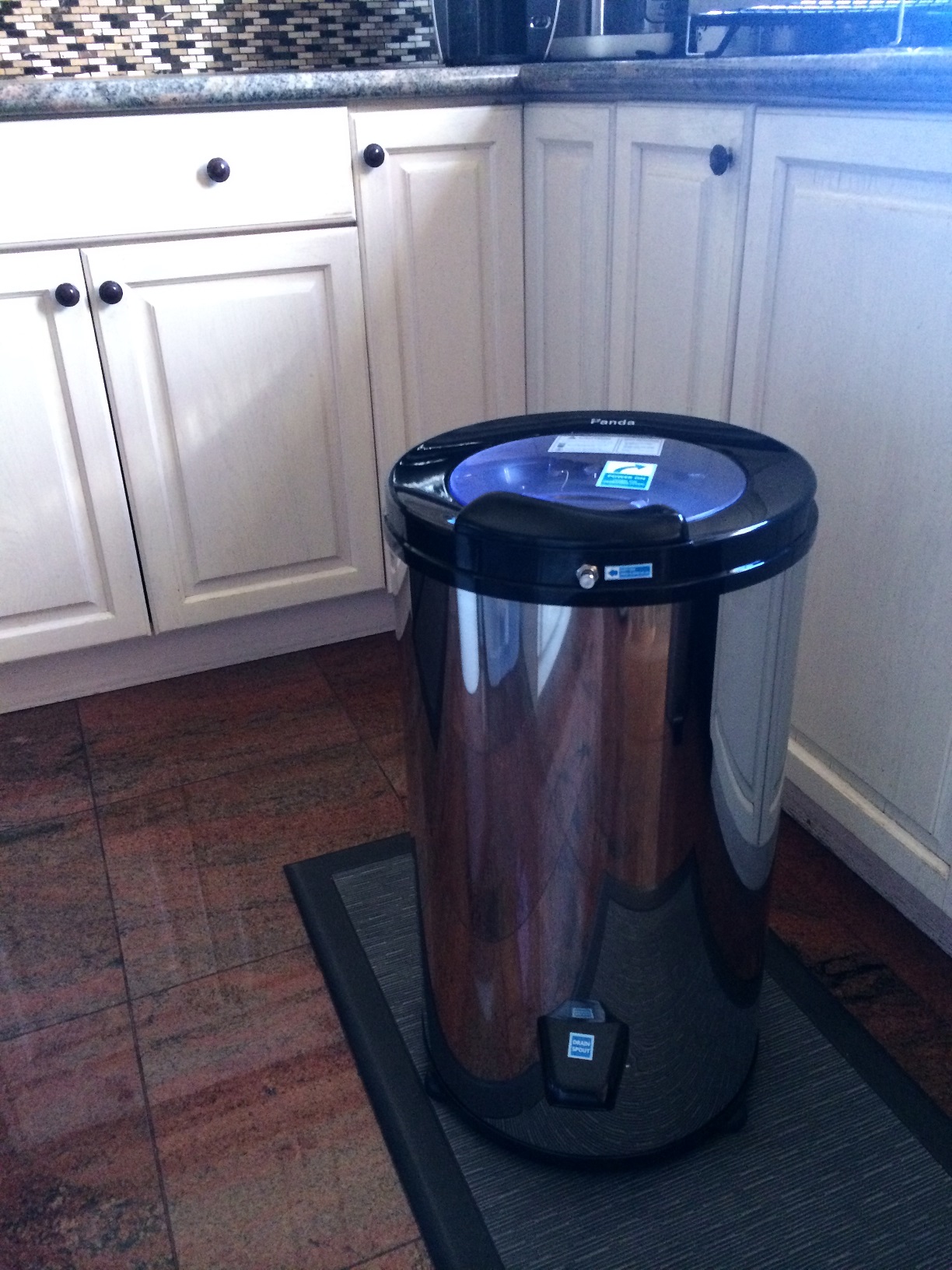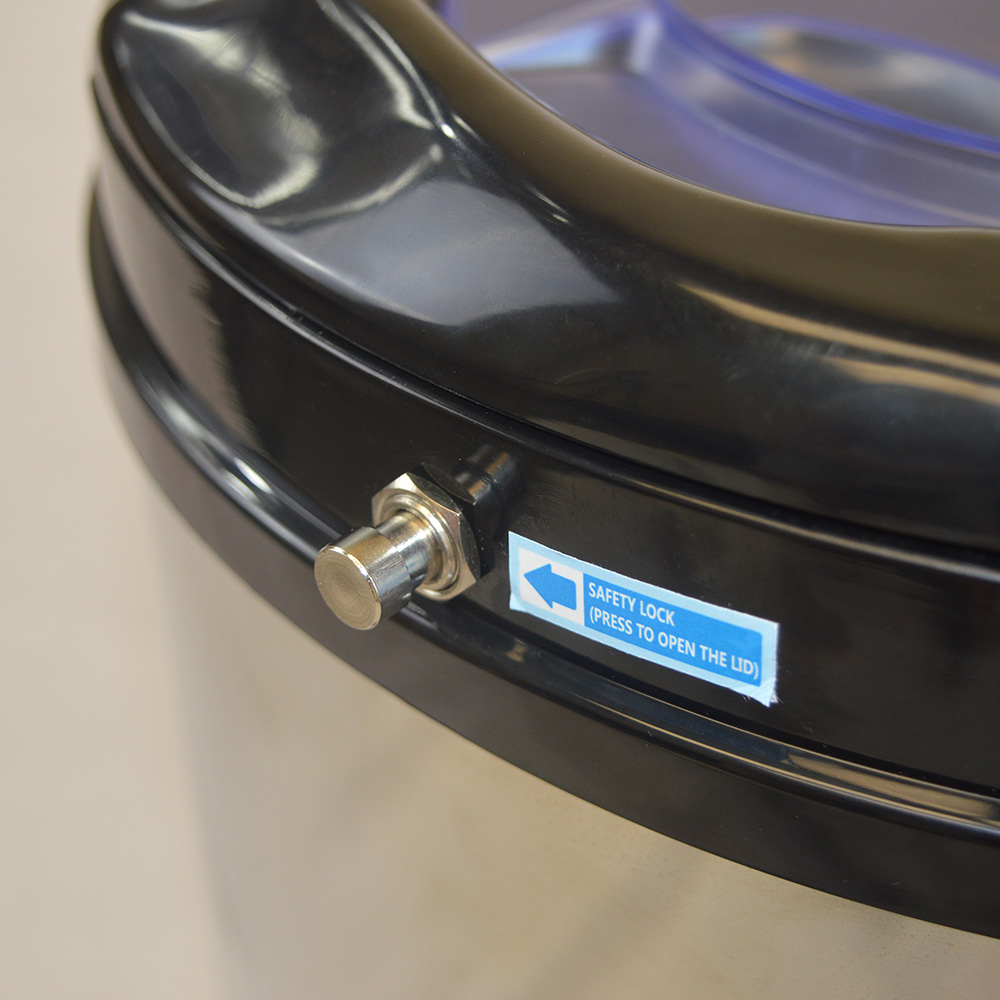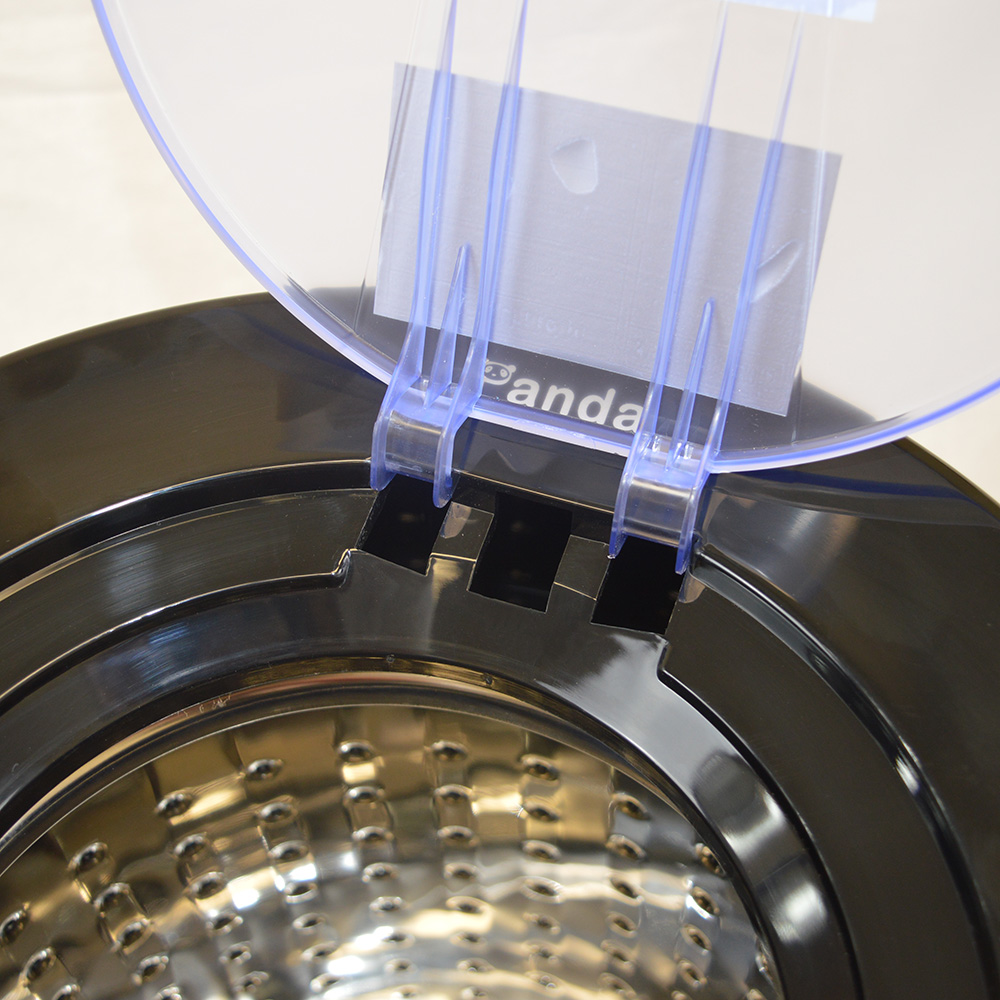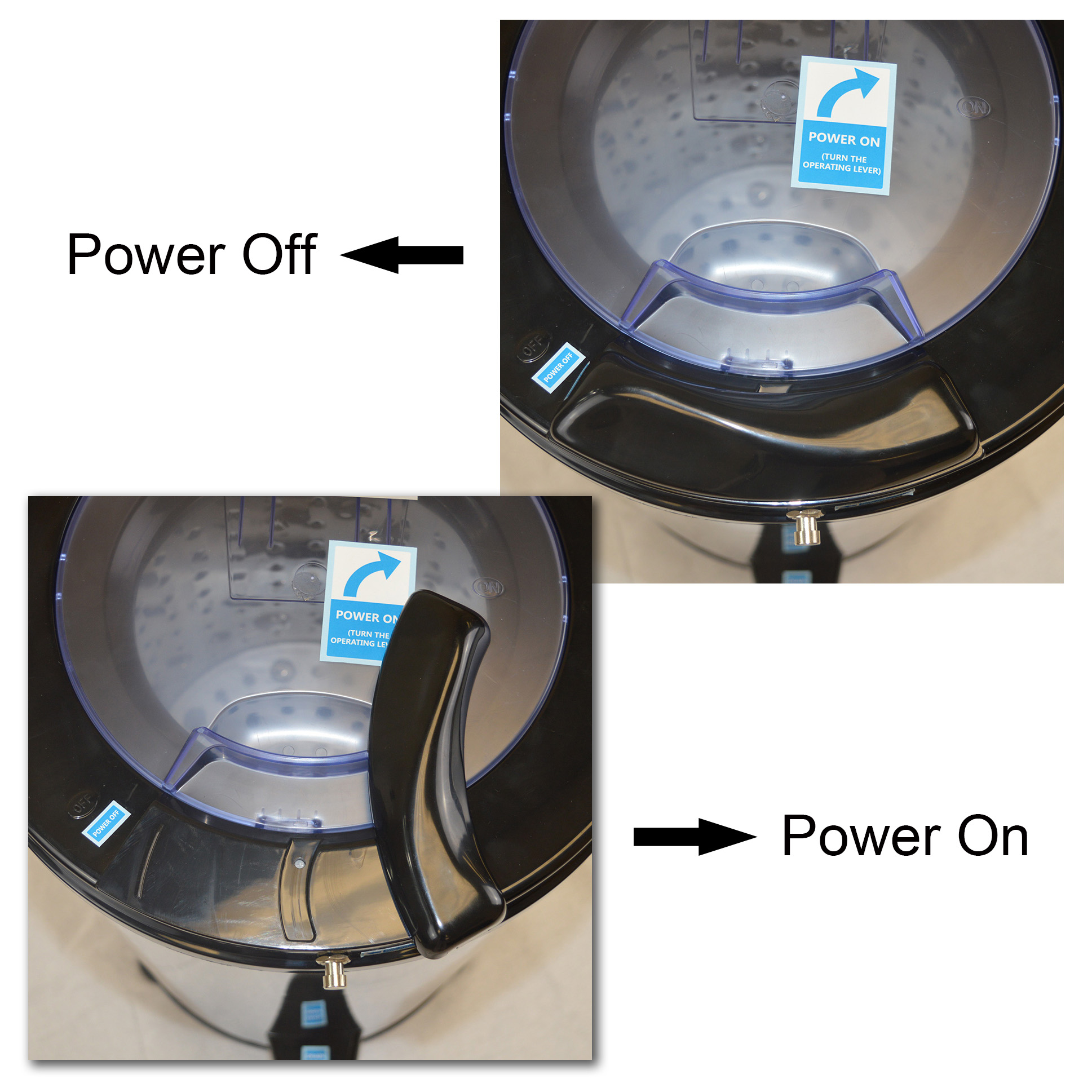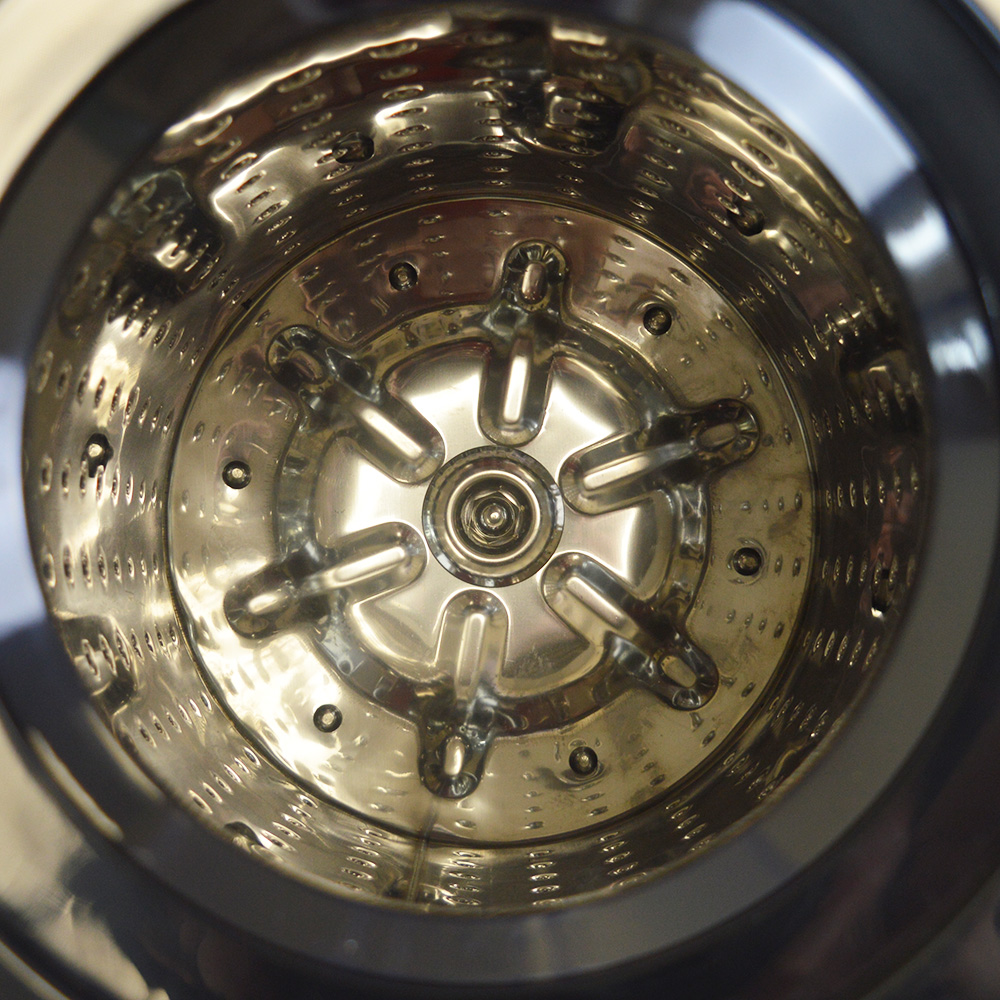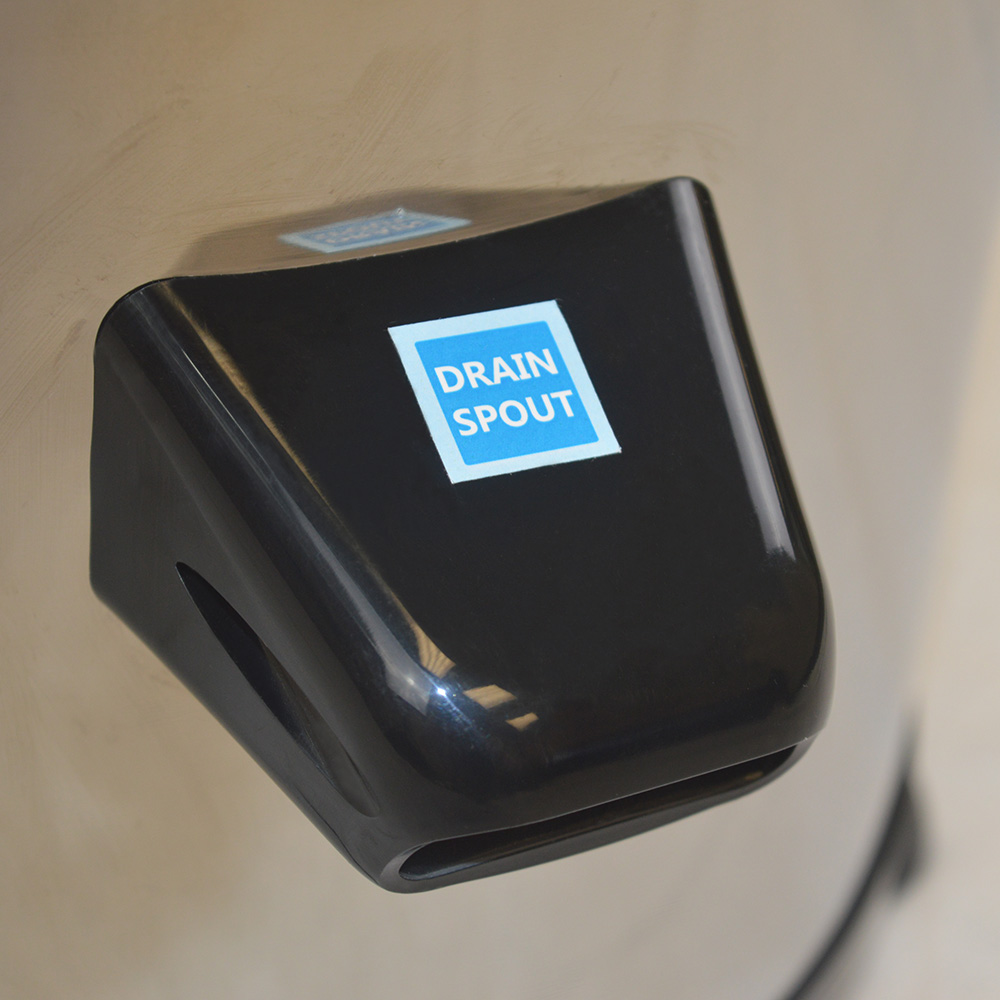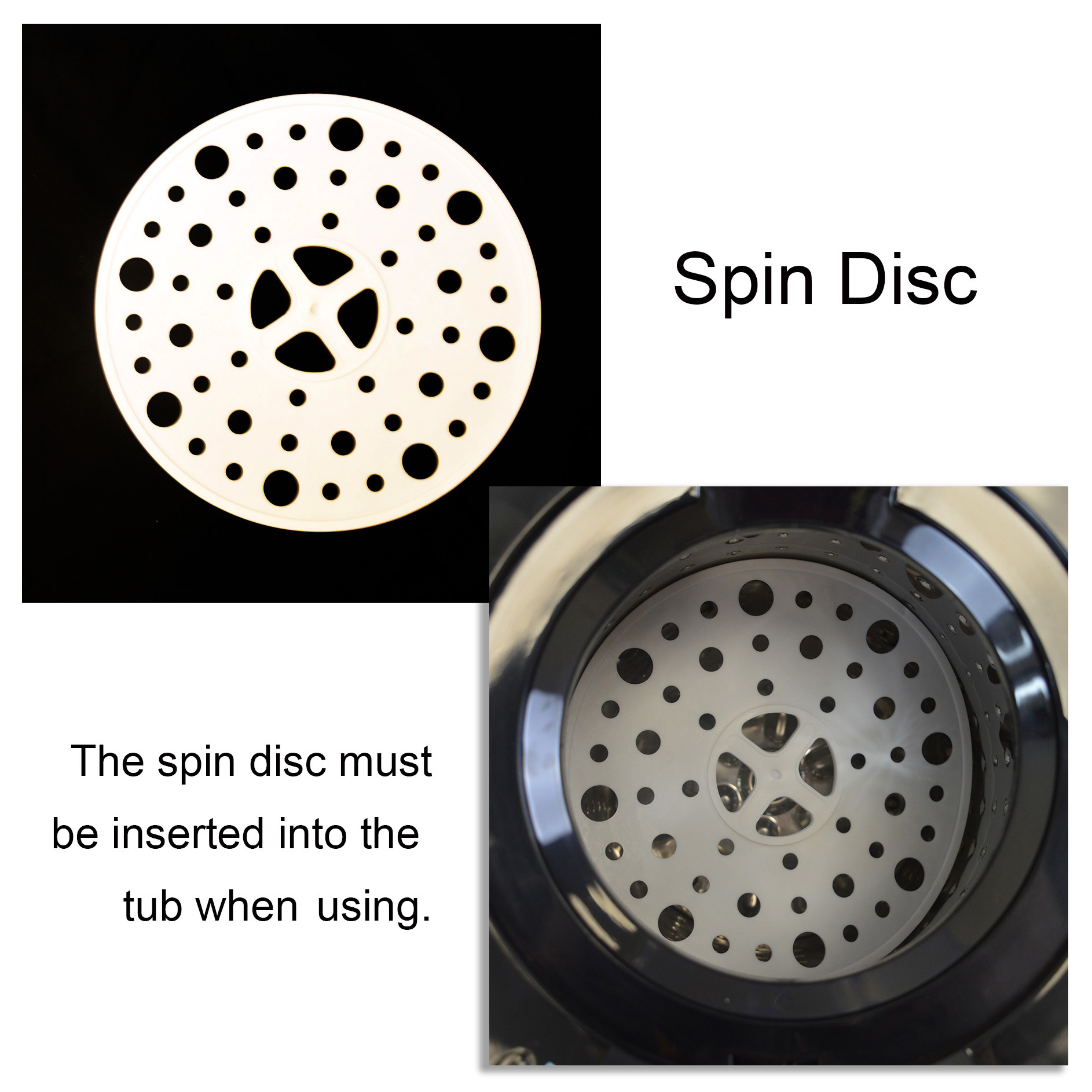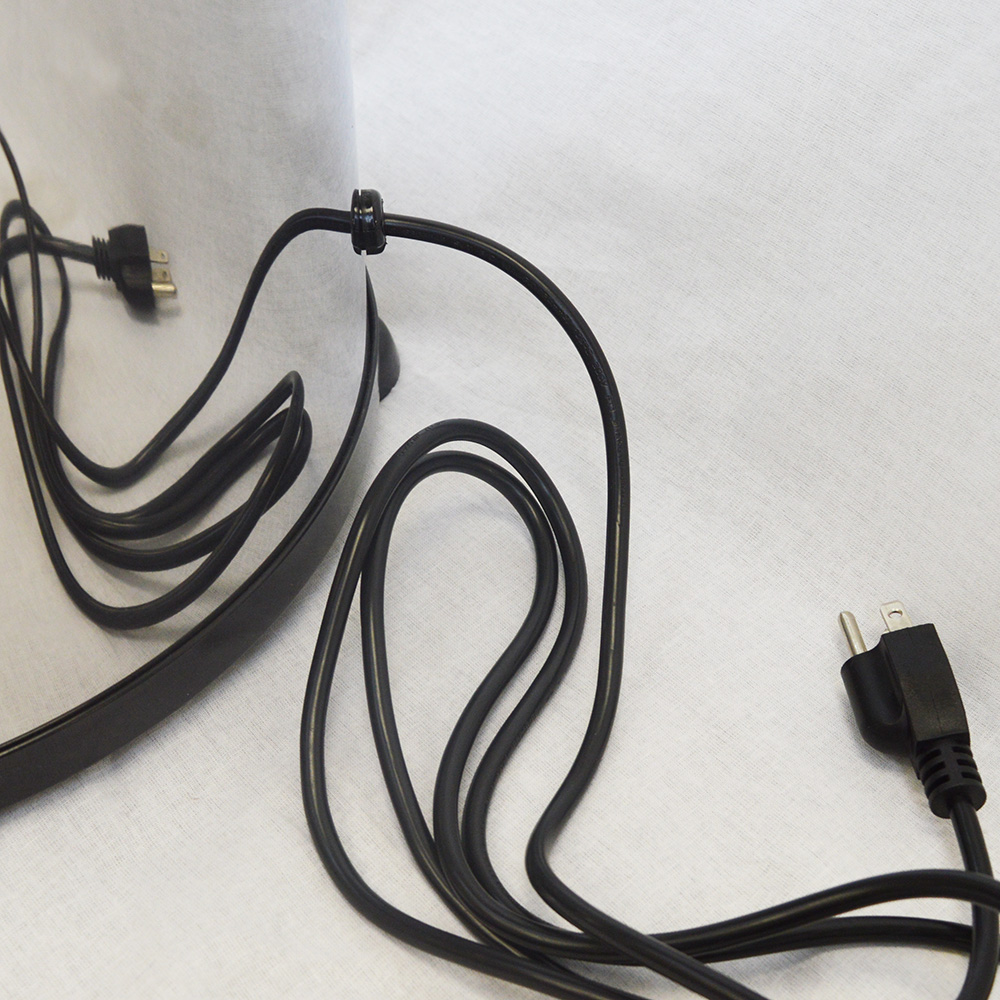 We ship within 48hrs after confirmed payment. Please note we only ship to the 48 continental states of USA (We do not ship to HI, AK, GU, VI, PR) and Canada (remote area like NL, YT, NT or NU are exclusive).
We do not ship to any PO box or RR box.
​This spin dryer is not a tumble dryer.
Stainless steel drum to ensure long life.110V outlet, plug anywhere you like. Household use only. Large capacity, easy mobility and portable to carry around
Perfect for Apartments, Dorms, RV, Boat, Travel. Space Saver. Match with various choice of Panda Portable Washing Machine as a set
Gets washing almost dry (not 100% dry, slightly damp) and saves line time. Dramatically speeds up drying for hand washing. Bring efficiency, safety and economy to your washing
Gravity draining means the product can go anywhere without being located to a sink or drain. Just place a small bucket under the outlet to catch the water.
With a spin speed of 3200rpm this gravity drain spin dryer from Panda is designed to remove as much excess moisture as possible from your laundry, thereby reducing drying times and costs and helping to prolong the life of your laundered items by removing more harmful mineral deposits and detergents than your washing machine can alone.
They are easy to move and small enough to operate in a restricted space. Our spin dryers remove excess moisture from your washing load in a speedy and efficient manner, leaving it with less residual water. It is very gentle on your clothes. Stainless steel drum to ensure long life. Completely Safe with Safety Locking Lid and Stabilizing rubber feet
Model: PANSP22
Voltage Frequency: 110V-120V/60Hz
Capacity Max: 9 lbs
Spin RMP: 3200
Power: 300W
Stainless Steel Drum
Safety Locking Lid
Stabilizing rubber feet
Dimension: measuring 25inch tall with a diameter of 13.5inch
Weight: 26lbs
$258.99
Free Shipping
Shipping Area: 48 Continental States in US and All Canadian Provinces
Customers Who Bought This Item Also Bought
Customers Who Viewed This Item Also Viewed