Home

/

Drum Belt (4PH1950)
Drum Belt (4PH1950)
4PH1950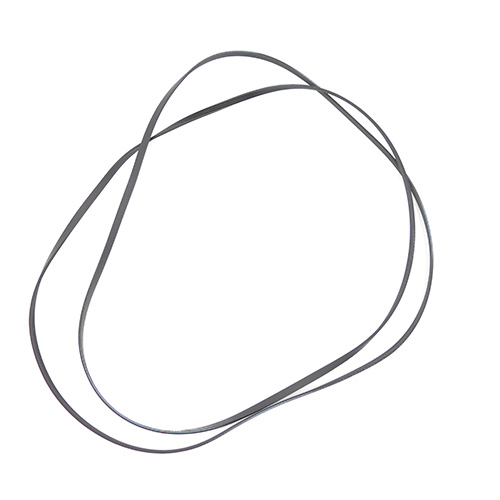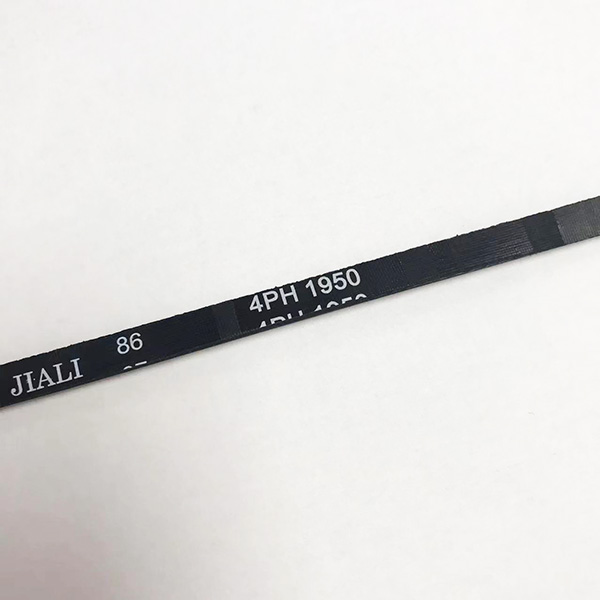 Part# 4PH1950
The belt that drives the drum.
Compatible with the following 4 kg and 6 kg Sonya and Panda Portable Dryers:
PAN40SF
PAN60SF
PAN745SF
PAN760SF
PAN760SFT
SYD-40E
SYD-60E
*NOT compatible with PAN865W, PAN875W. PAN206ET, PAN202MT, SYD63K3. If you need the drum belt for these models, please send an email to [email protected].
PARTS ARE FINAL SALE, NOT RETURNABLE OR REFUNDABLE.
$18.00
Free Shipping
Shipping Area: 48 Continental States in US and All Canadian Provinces
Customers Who Bought This Item Also Bought