Home

/

Drum Belt for Panda&Sonya 4&6kg Dryer
Drum Belt for Panda&Sonya 4&6kg Dryer
DBL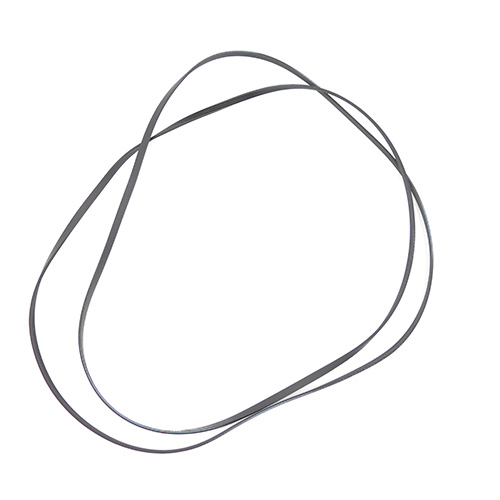 For customers in Canada, due to the spread of Coronavirus COVID-19, we do not ship from Mar 26 to Apr 11, 2020. You can come back to order after Apr 11, 2020. If there is any updates, we will update this information.
Black Drum Belt for 4.0kg and 6.0kg Sonya and Panda Portable Dryer:
PAN40SF
PAN60SF
PAN745SF
PAN760SF
SYD-40E
SYD-60E
The belt that drives the drum.
PARTS ARE FINAL SALE, NOT RETURNABLE OR REFUNDABLE.
$18.00
Free Shipping
Shipping Area: 48 Continental States in US and All Canadian Provinces
Customers Who Bought This Item Also Bought