Home

/

Panda 1.6 cu.ft Washing Machine (New Version)
Panda 1.6 cu.ft Washing Machine (New Version)
PAN50SWR1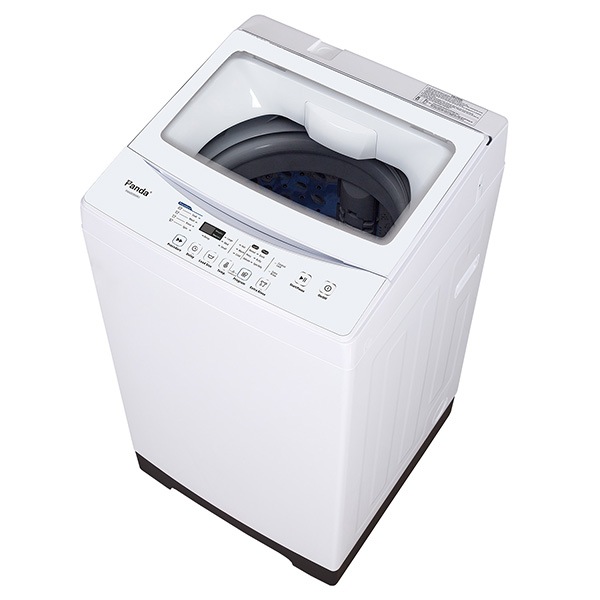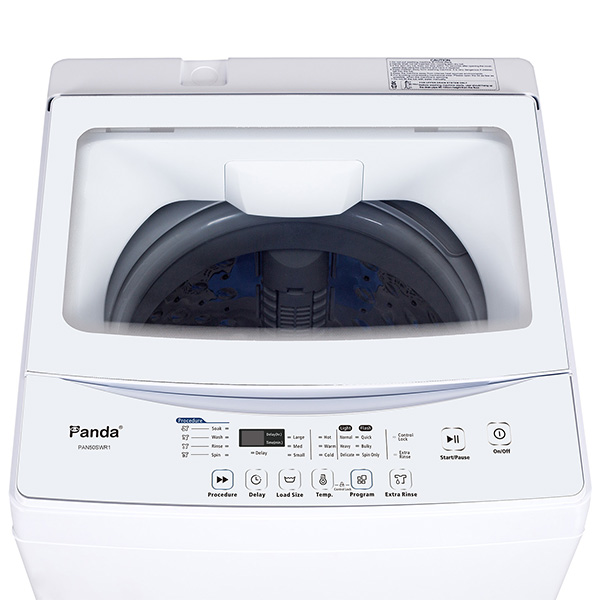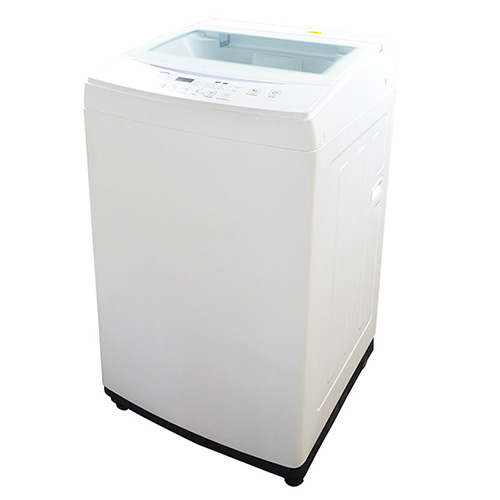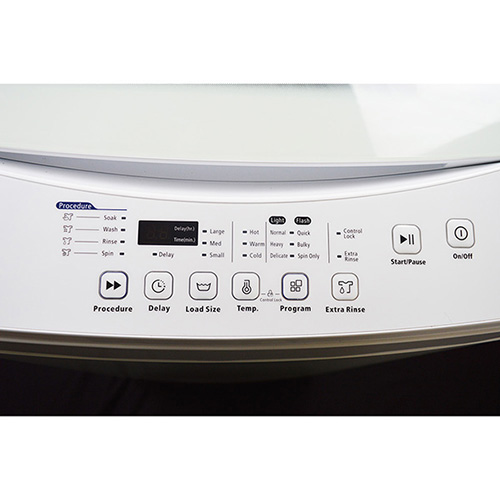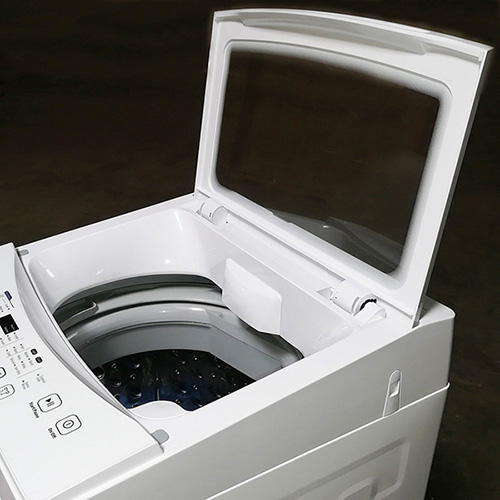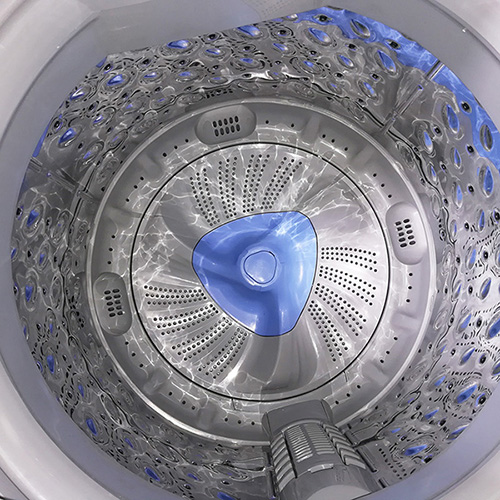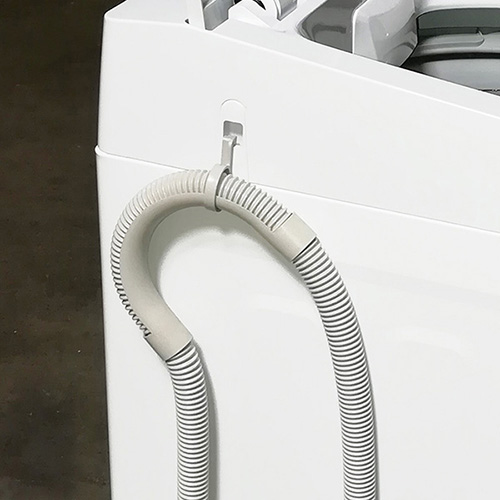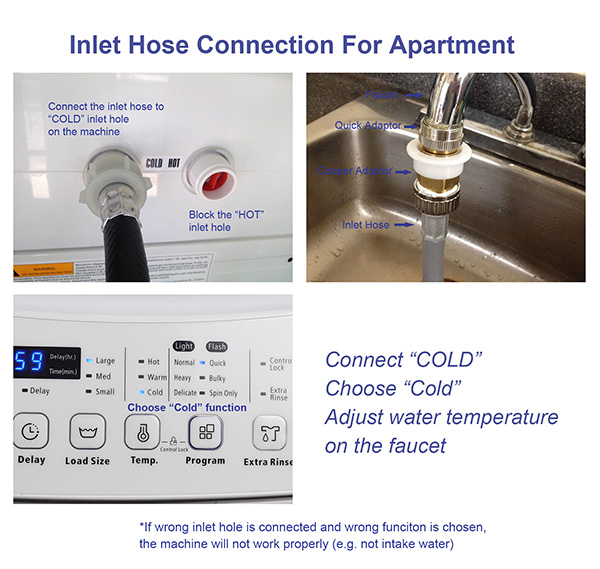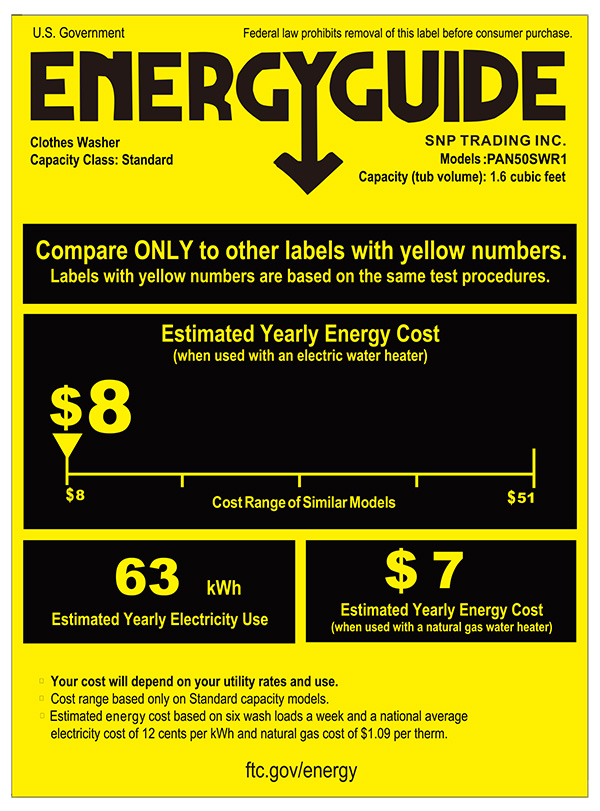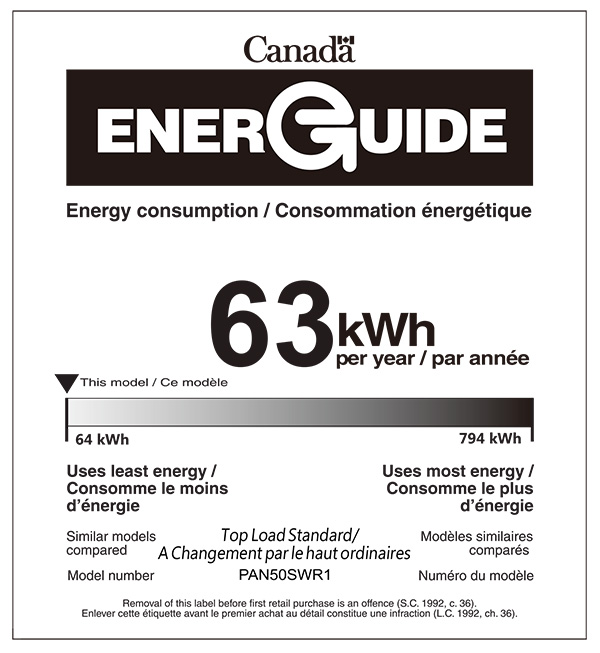 OUT OF STOCK.
We ship within 48hrs after confirmed payment. Please note we only ship to 48 continental states of USA (We do not ship to HI, AK, GU, VI, PR)
We do not ship to any PO box or RR box.
The latest generation, enhanced design. The Panda 1.6 cu.ft Compact Washer is the right choice for you and your family. Timeless design features a large See-through viewing window, Smooth lines, electronic touchpad control and LED display. Stainless Steel tub is durable and resists rust and chipping. 6 washing program provides flexible wash options and excellent fabric care. Upgraded with an extra rinse function. Delay Start and Control Lock available, 2 built-in rollers at the back bottom increase mobility for easy move around. It is a space-saving design which makes your laundry easy and simple.
KEY FEATURES
1. This washer is a space-saving design which makes your laundry easy and simple. It is perfect for Apartment, RV, Vacation Home, Dorm, and second washer for your house.
2. Lager size 1.6cu.ft capacity allows you to fit up to 11 lbs. of cloth, electronic Touchpad controls and LED display, Delay start available, upgraded with an extra Control Lock option, regular 3 prongs 110 Voltage can be plugged anywhere, 2 built in rollers increase mobility for easy move around.
3. Large See-through viewing lid and stainless steel tub, 3D waterfall, Pulsator generates strong and weak water flows
4. 6 Washing Program provide flexible washing options: Normal, Quick, Heavy, Bulky, Delicate and Spin Only, Upgraded with an Extra Rinse Function
5. 2 rear inlets for easy installation; Connect the washer directly to your faucet with the included quick connect adapter kit and hoses.
We guarantee all washers are brand new, if you find some water or watermark, it's manufacture testing.
Brand: Panda
Model: PAN50SWR1
UPC: 709652470406
Color: White
Volume Capacity: 1.6 Cu. Ft / 11lbs
Wash Program: 6
Water Level: 3
Tub Material: Stainless Steel
Unit Weight:77.8lbs
Unit Dimensions (inch): 37.00 (H) * 19.75(W) * 20.50 (D)
​There are two inlet hoses that can connected to seperate cold and hot supplies. You can also use one inlet hose, the copper adapter and the quicka dapter to connect to a faucet. The quick adapter has both internal thread (diameter ≈ 13/16") and external thread (diameter ≈ 7/8") that can fit for standart faucets in US.
Install hoses for (For use faucet in kitchen and drain water in the sink)
1. Remove the faucet filter or nozzle from your tap.
2. screw silver part of facet quick adaptor to the tap and tighten firmly. The adaptor has both female and male threads, choose one size that suits your tap.
3. one end of inlet hose attaches to COLD connector on the back of washer, tighten with a wrench.
4. The other end of inlet hose attaches to the silver adaptor which is already fixed on faucet.
5. Hook the drain hose up to the sink. Make sure during washing, the drain hose must reach always at height of at least 30 inch (in the sink) to drain water out.
6. Always choose "Cool" temperature on the control panel, but you could adjust your warm, hot, or cold water from your tap.
IMPORTANT:
1. Please directly connect the water inlet hose to Cold connector in the back of the washer
2. Connect another end with faucet adaptor, then connect to the tap
3. Choose the Cold Water Temperature ONLY. If choose Hot or Warm water temperature, it may cause the machine malfunction. However, you can always feel free to adjust the temperature on the tap.
Pre-Use Caution: Some small objects, such as coins or hair pin may possibly cause clogs for the drainage system. Before load clothes into the washer, please check with the pocket and remove all small objects from the pocket.
$379.99
Out Of Stock