Home

/

Quick Adapter for Panda & Sonya Washers
Quick Adapter for Panda & Sonya Washers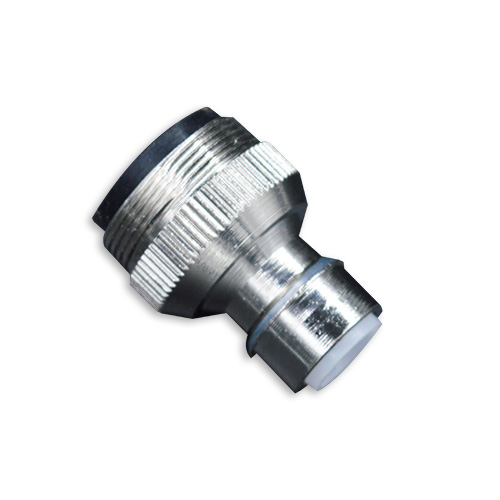 For customers in Canada, due to the spread of Coronavirus COVID-19, we do not ship from Mar 26 to Apr 11, 2020. You can come back to order after Apr 11, 2020. If there is any updates, we will update this information.
Quick adapter for Panda and Sonya portable automatic washing machines (PAN30SW, PAN50SW, PAN70SW, SYW-60S, SYA-70S)
Has internal thread and external thread to fit regular faucet in North America.
Specifications:
Material: Stainless steels
Length: 1 1/4 inch
Diameter of connection side to faucet: 7/8 inch
$15.00
Free Shipping
Shipping Area: 48 Continental States in US and All Canadian Provinces
Customers Who Bought This Item Also Bought