Home

/

Panda 1.6 cu.ft Washing Machine PAN56MG1
Panda 1.6 cu.ft Washing Machine PAN56MG1
PAN56MG1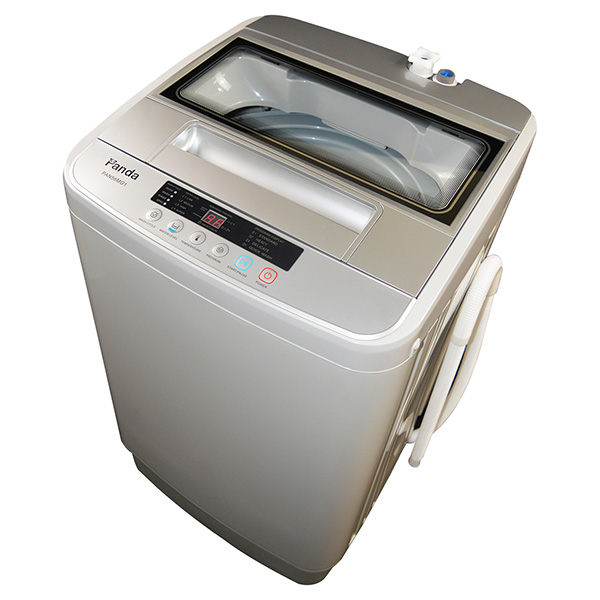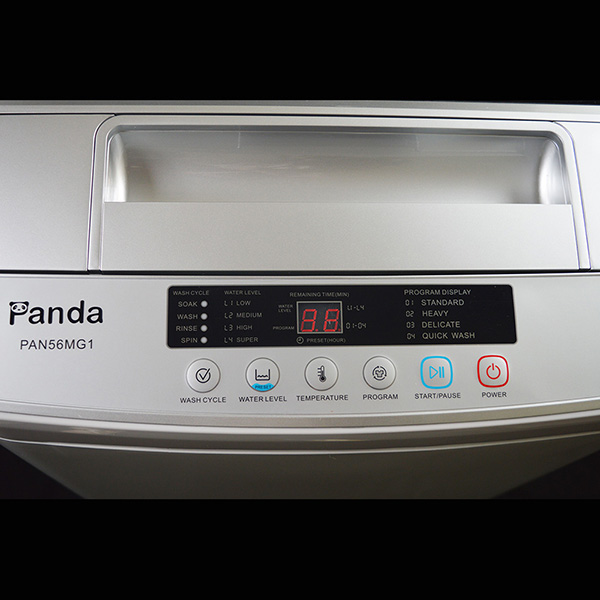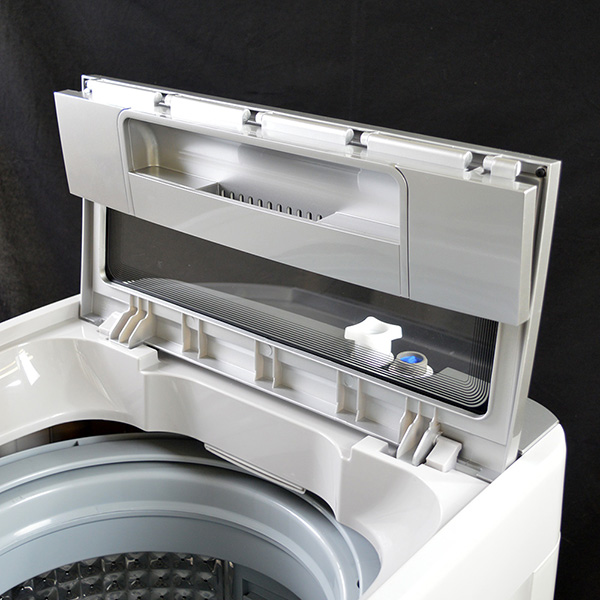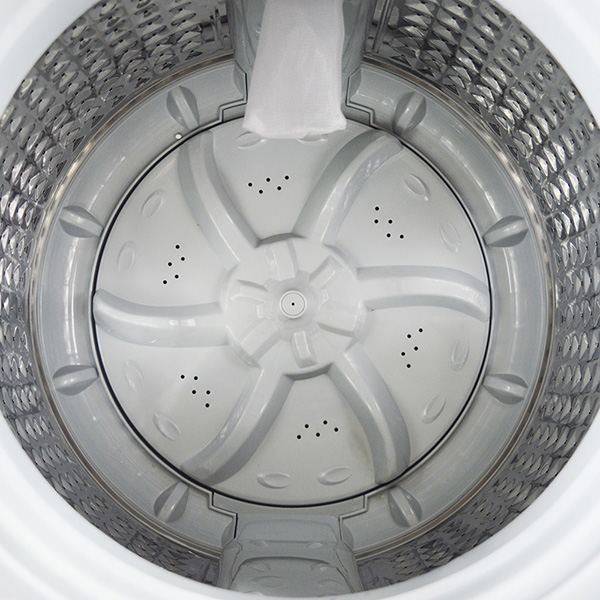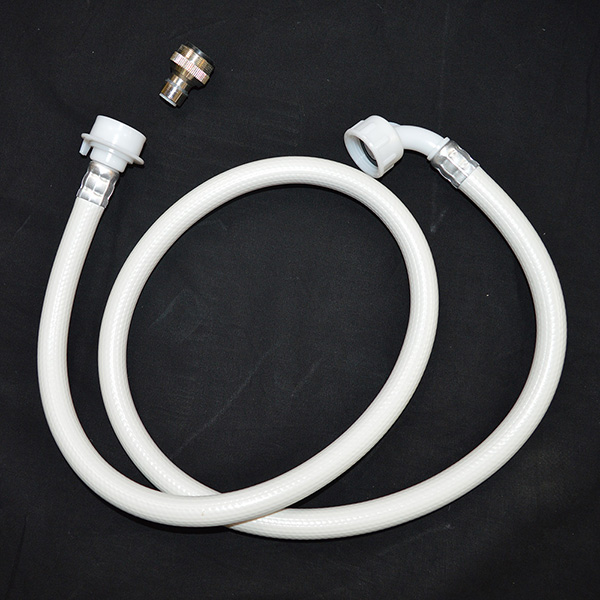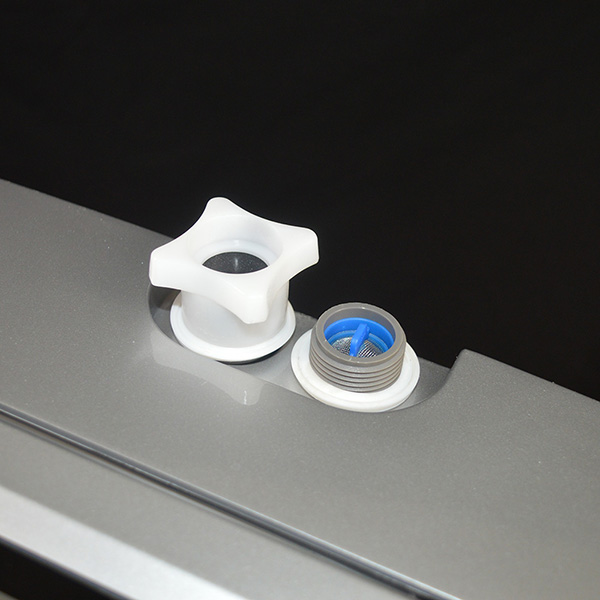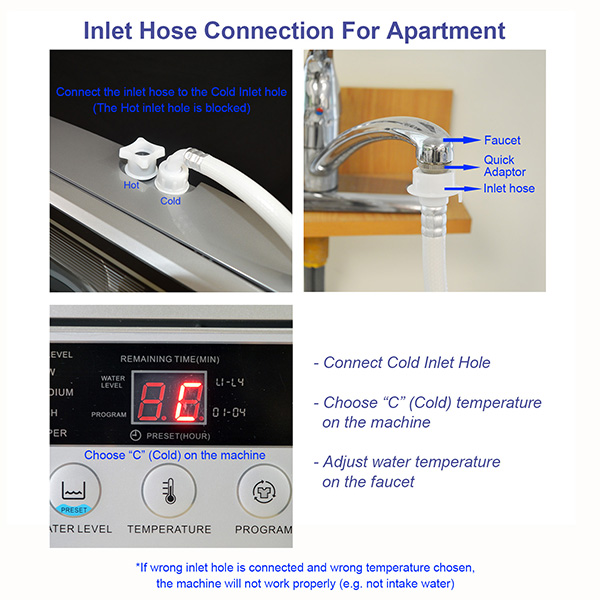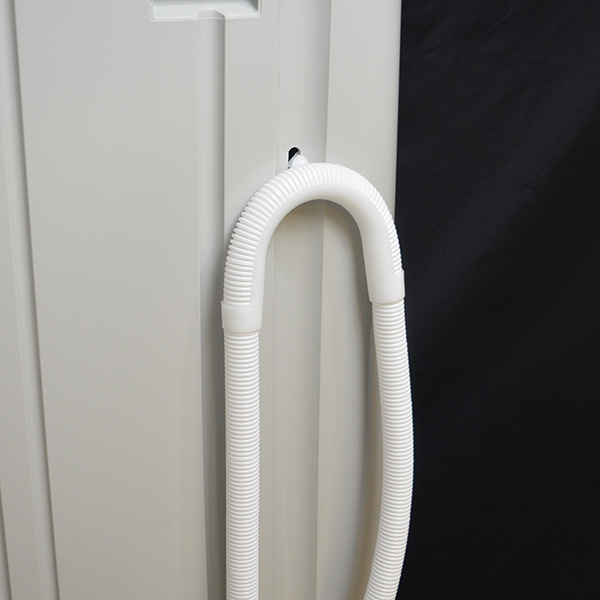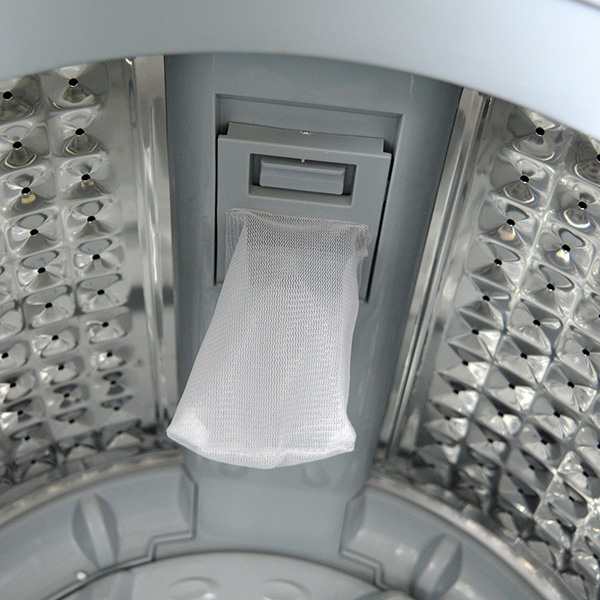 OUT OF STOCK AND DISCONTINUED.
Space-saving design which makes your laundry easy and simple. It is perfect for Apartment, RV, Vacation Home, Dorm, and second washer for your house.
Lager size 1.6cu.ft capacity, timeless design, regular 3 prongs 110 Voltage can be plugged anywhere.
Large See-through viewing lid and stainless steel tub, Pulsator generates strong and weak water flows
4 Washing Program provide flexible washing options: Standard, Heavy, Delicate and Quick Wash
Connect the washer directly to your faucet with the included quick connect adapter kit and hoses.
Brand: Panda
Model: PAN56MG1
Color: Light Brown
Volume Capacity: 1.6 Cu.ft
Wash Program: 4
Water Level: 4
Tub Material: Stainless Steel
Unit Dimensions: 20.10 * 20.10 * 33.90 inch
Unit Weight: 55.16 lbs
Install hoses for (For use faucet in kitchen and drain water in the sink)
1. Remove the faucet filter or nozzle from your tap.
2. Screw the quick adaptor to the tap and tighten firmly. The adaptor has both female and male threads, choose one size that suits your tap.
3. one end of inlet hose attaches to Cold inlet hole on the machine tightly.
4. The other end of inlet hose attaches to the quick adaptor which is already fixed on faucet.
5. Hook the drain hose up to the sink. Make sure during washing, the drain hose must reach always at height of at least 30 inch (in the sink) to drain water out.
6. Always choose "C" (Cold) temperature on the control panel, but you could adjust your warm, hot, or cold water from your tap.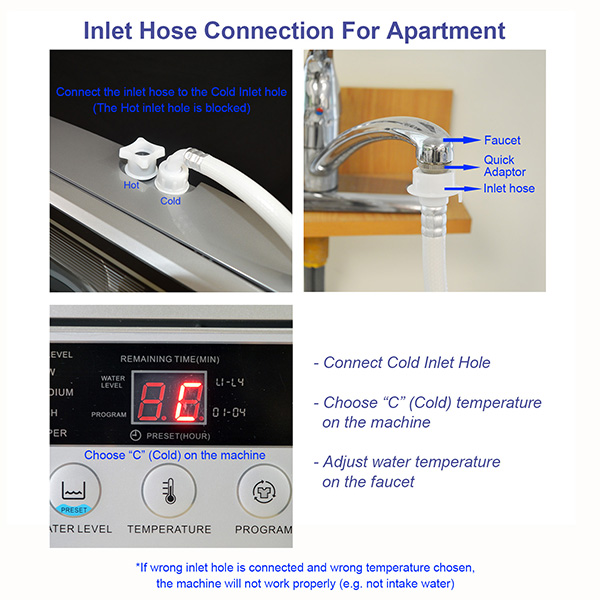 $229.99
Free Shipping
Shipping Area: 48 Continental States in US and All Canadian Provinces
Customers Who Viewed This Item Also Viewed